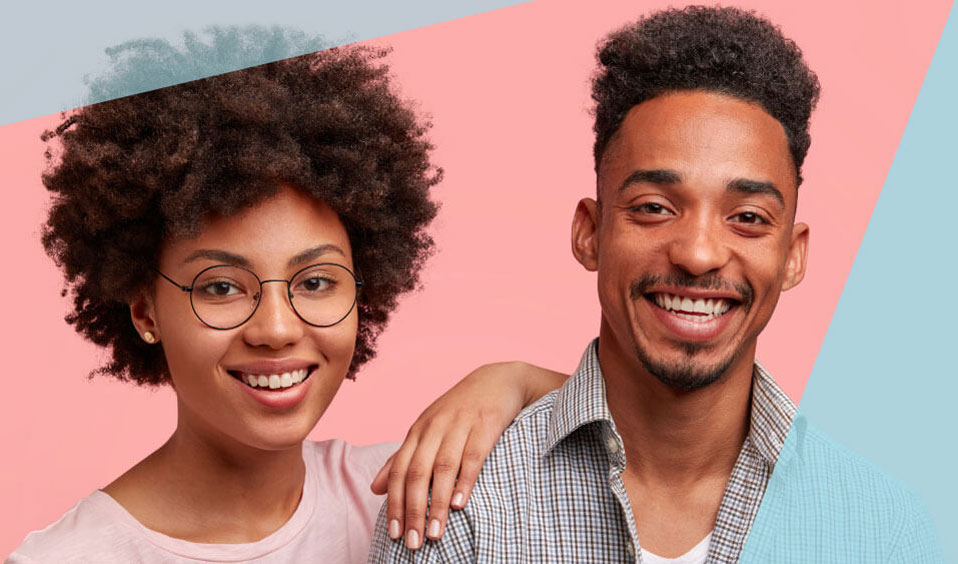 Using Emla numbing cream
Whether you're using Emla for a needle or laser procedure, we've got you covered.
Emla application: The basics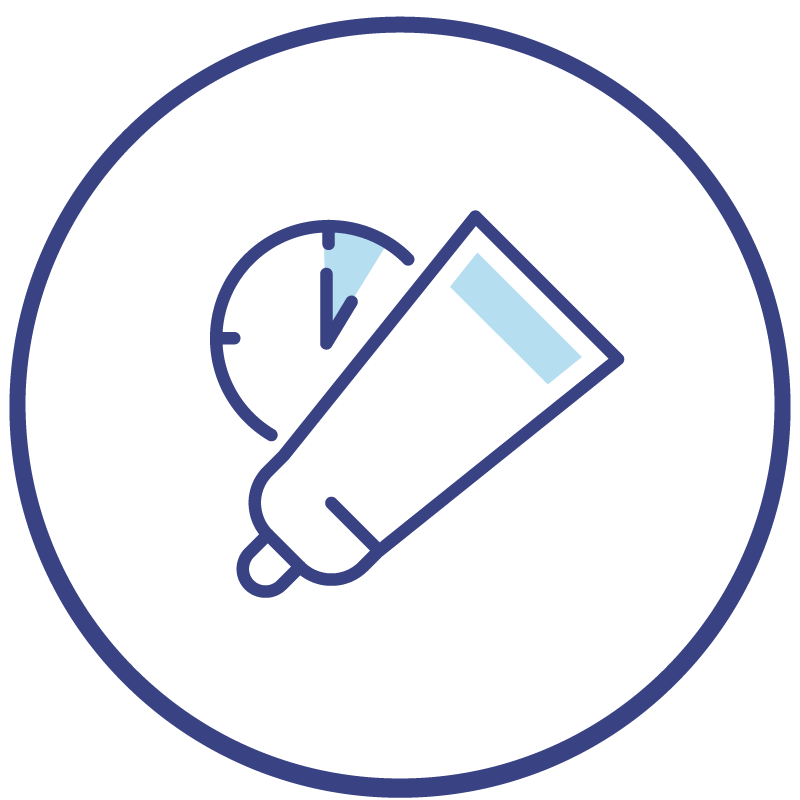 Before applying
Make sure you plan ahead before you use Emla – the cream takes a while to achieve its numbing effect. Put it on about 1 hour before your procedure. Exact timings may vary depending on your age and the type of procedure. Make sure you check the patient information leaflet for details.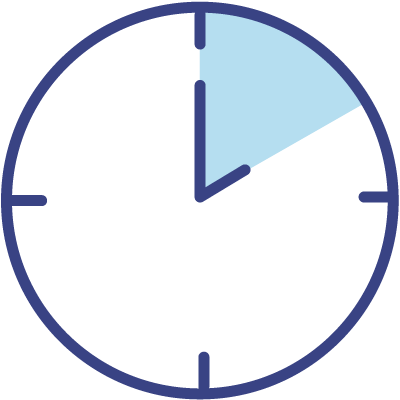 After applying
Don't rub in the cream; you need a thick layer for Emla's numbing effect. Cover with an air-tight, water-tight dressing. When it's time for your procedure, you or your practitioner can remove the dressing and wipe off the cream.
What are you using Emla for?
For step-by-step instructions and videos, select from the options below: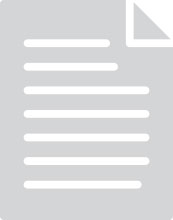 Patient information leaflet
For more information on how to apply Emla, download the full patient information leaflet.
Download

FAQs
Get answers to the most common questions about Emla numbing cream.
Find out more

---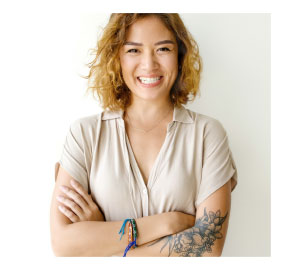 Where to buy
Ready to try Emla numbing cream for your next needle procedure?
Buy Emla