to help ease the
pain of needles?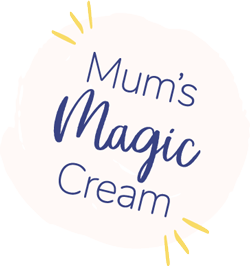 How about Emla?
Needles are an inevitable part of your child's life. They may need blood tests, or jabs for a foreign holiday, or a cannula inserted if they're poorly in hospital.
And let's not forget the many immunisations they will need before starting school. But needles can sometimes be painful – and unmanaged pain may lead some children (and adults) to develop a fear of needles.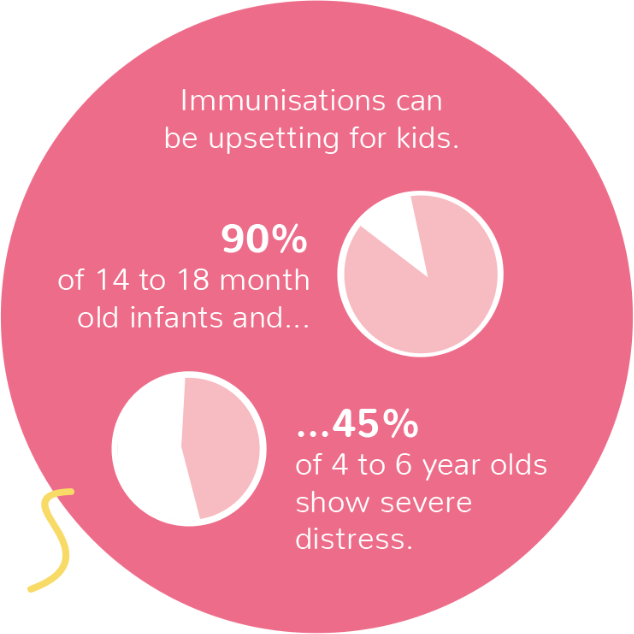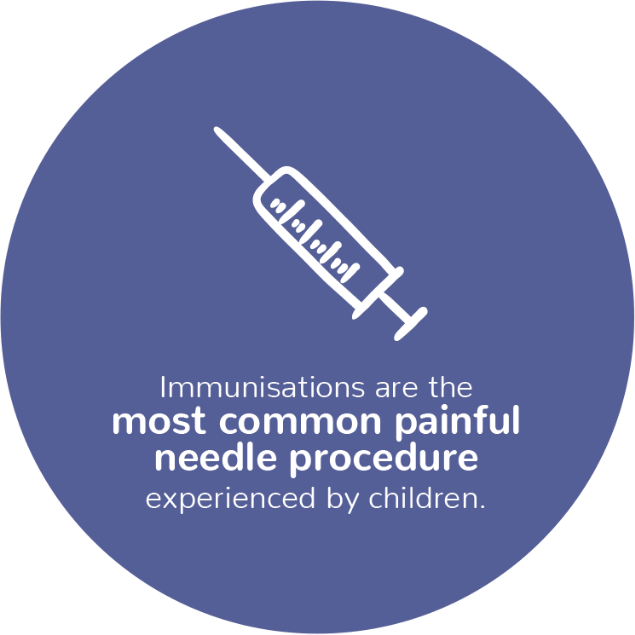 Emla can help reduce needle pain, which may in turn ease your child's stress and fear as they face future needle procedures. Emla is a topical anaesthetic cream, available without prescription from your local pharmacy, that can help numb the skin before a needle procedure. Emla is suitable for children of any age from full-term birth, and has been available in the UK for more than 20 years.
There's a reason why we call it

Emla can help reduce needle pain 
Make sure you plan ahead before you use Emla on your child – the cream takes around an hour to achieve its numbing effect so put it on about 60 minutes before the needle procedure. Keep an eye on the clock – Emla can be left on for 1-5 hours (up to 1 hour for babies under 1 year).
Emla Cream 5g tube and 2 dressings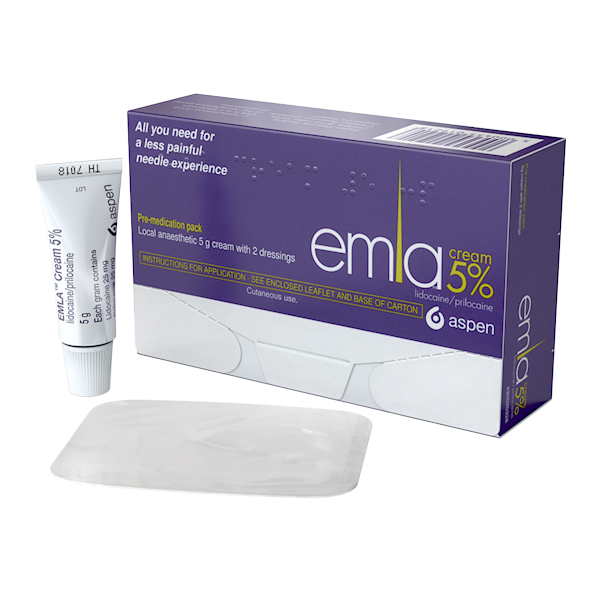 If you plan to use Emla Cream occasionally and if you only need to numb a small area of skin (e.g. for immunisations or blood tests), you could ask for the pack which contains a 5g tube of Emla cream & 2 dressings.
Emla Cream 5g tube with no dressings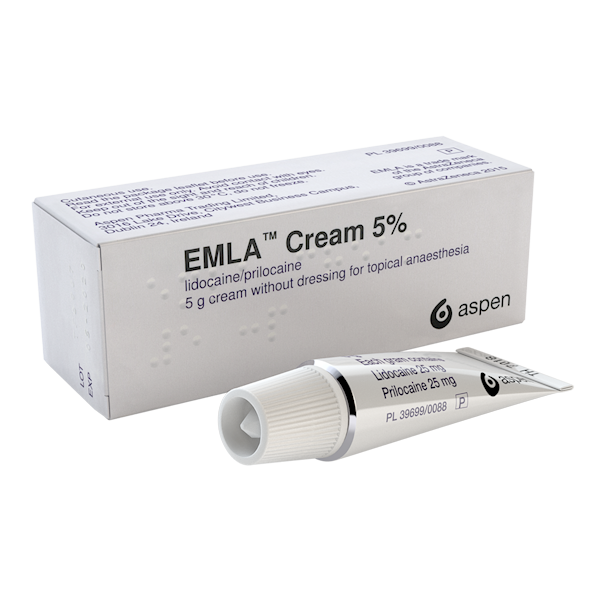 The 5g tube of cream is also available on its own in a pack without dressings. If you choose this pack, remember to ask your pharmacist to supply dressings.
GB-EML-1118-0088a. Date of preparation February 2019