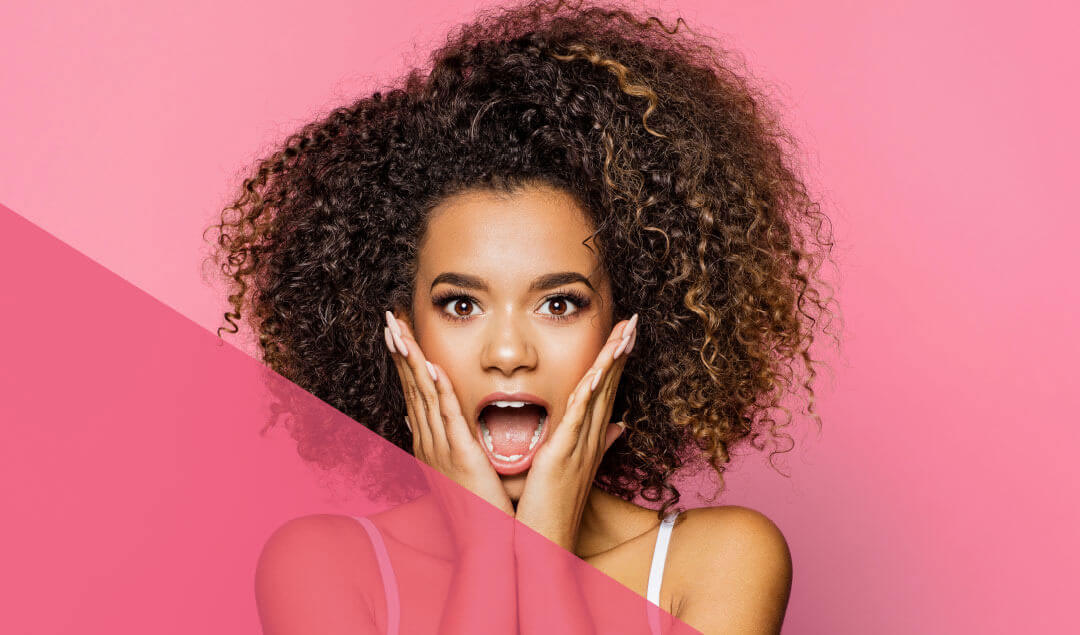 Put on your
brave face!
Use Emla numbing cream to ease the pain of cosmetic needle or laser procedures
Why Emla & cosmetic procedures?
Considering cosmetic injections, microblading, microneedling or laser hair removal? Try Emla numbing cream – a trusted brand for reducing the pain of needle and laser procedures.
As a trusted numbing cream, Emla has been helping to reduce the pain of needle and laser procedures in the UK for more than 20 years. Emla is available to buy without prescription from your local pharmacy or UK-registered online pharmacies.
Did you know, unlike Emla, not all numbing creams that you find online are licensed for sale in the UK? Unlicensed or fake medicines may not have been manufactured safely and may contain ineffective or dangerous contents.
What can I use Emla for?
Here are just a few cosmetic treatments using needles or lasers, where Emla numbing cream can be used. If in doubt, check with your practitioner.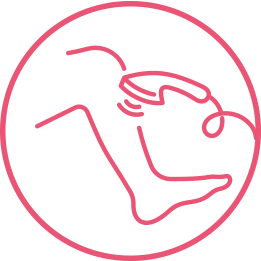 Laser hair removal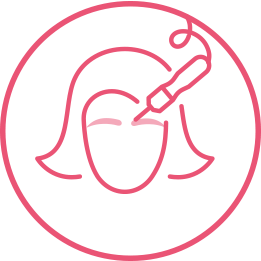 Microblading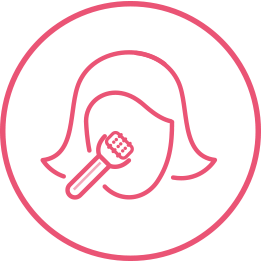 Microneedling/​dermarolling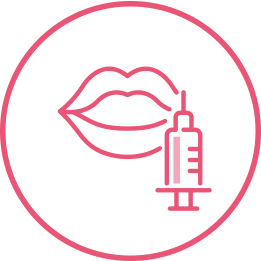 Lip/facial fillers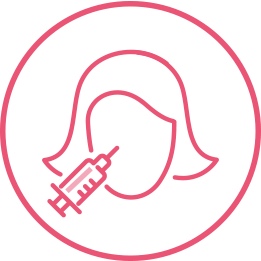 Botulinum toxin (e.g. Botox)
Buy Emla for your next cosmetic treatment

Buy Emla for your next cosmetic treatment
Ready to try Emla numbing cream? You can buy Emla from your local pharmacy or UK-registered online pharmacies here.
Buy Emla

How to apply Emla for your cosmetic procedure
Before applying Emla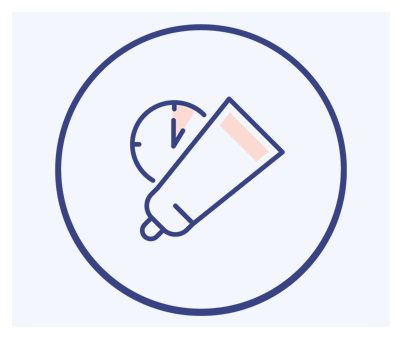 Step 1 (of 4)

Select the right Emla pack depending on your planned cosmetic procedure. Emla cream comes in two tube sizes: 5g or 30g.

Step 2 (of 4)

The 5g tube of Emla is useful for smaller areas like microblading or lip fillers, while the 30g tube covers a larger area of skin.

Step 3 (of 4)

Never use more than 60g (or two 30g tubes) for one session. If in doubt, check where to apply Emla with your cosmetic therapist or practitioner.

Step 4 (of 4)

Emla cream needs adequate time to numb the skin, so make sure you leave yourself enough time to apply Emla ahead of your appointment. Emla usually takes about 1 hour to get to work, but it may be quicker (approx. 30-60 mins) on the face.
When applying Emla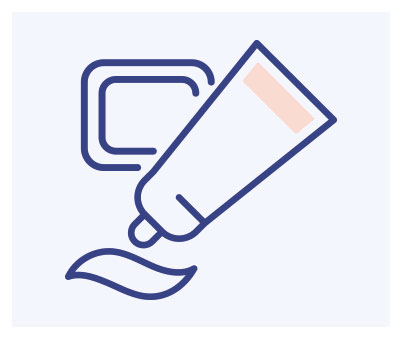 Step 1 (of 3)

Make sure the area of the skin to be numbed is clean and dry, and free of make-up or oil. Shave the area prior to application if advised to by your practitioner.

Step 2 (of 3)

Squeeze the Emla cream onto the right area. Don't rub in the cream, as you will need a thick layer to help Emla's numbing effect. Don't use Emla inside your mouth and take particular care to avoid getting Emla cream in your eyes.

Step 3 (of 3)

Cover the Emla cream with a suitable air-tight, water-tight dressing (known as an "occlusive" dressing), so the active ingredients absorb into the skin and do not get wiped off. If the area to be numbed is too large for a dressing, some people cover the skin with cling film. For certain facial procedures, it may not be practical to use a dressing.
After applying Emla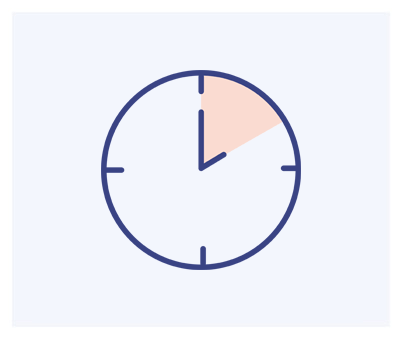 Step 1 (of 2)

Just before your appointment, you or your practitioner can remove any dressings and wipe off the excess cream.

Step 2 (of 2)

After Emla cream is removed, its numbing effect usually lasts at least 2 hours. However, this time may be shorter if you're using Emla on your face.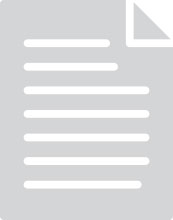 Patient information leaflet
For more information on how to apply Emla, download the full patient information leaflet.
Download

FAQs
Get answers to the most common questions about Emla numbing cream.
Find out more

---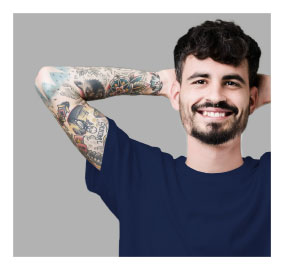 Emla & tattoos
Planning a tattoo? Emla numbing cream makes getting ink less painful!
Find out more