This website has been developed by Aspen Pharmacare UK Limited, to provide information about Emla Cream.
Aspen is a leading global pharmaceutical company and the owner of Emla Cream.
The information on this page is intended as general information only for a UK audience. Always speak to your doctor or other qualified healthcare professional for personal medical advice.
If you experience any troublesome or unusual effects while you are using Emla Cream, stop using it and check with your doctor, nurse or pharmacist as soon as possible.
Side effects should be reported. Reporting forms and information can be found at www.mhra.gov.uk/yellowcard.
Side effects can also be reported to Aspen Medical Information.
Contact us via email: aspenmedinfo@professionalinformation.co.uk or by telephone: 0800 008 7392
FAQs
Get answers to the most common questions about Emla numbing cream.
Find out more

---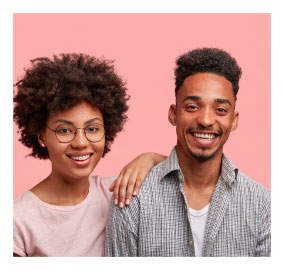 How to apply
Whatever you're using Emla for, we've got you covered.
Find out more